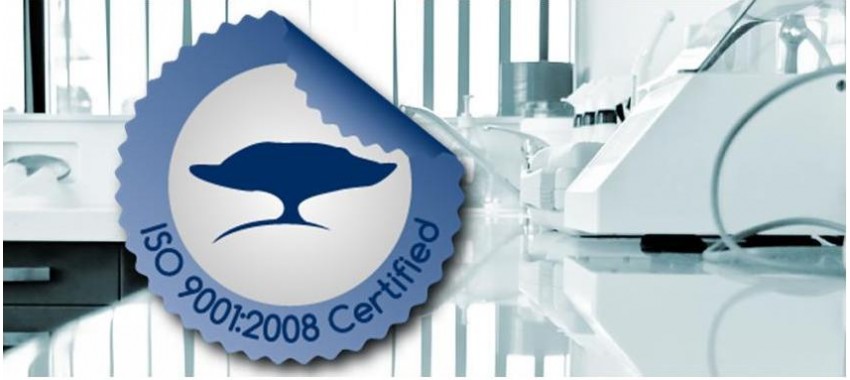 Brazil´s pioneer in the injection field of orthopedic implants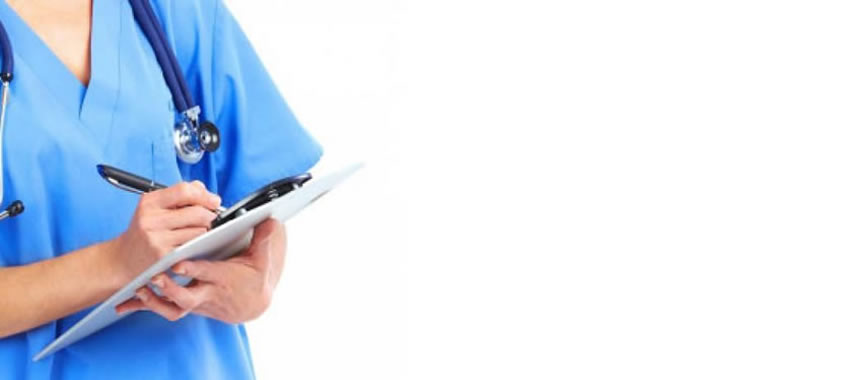 Dedicated staff of the Quality System
Provides safe products, with innovative processes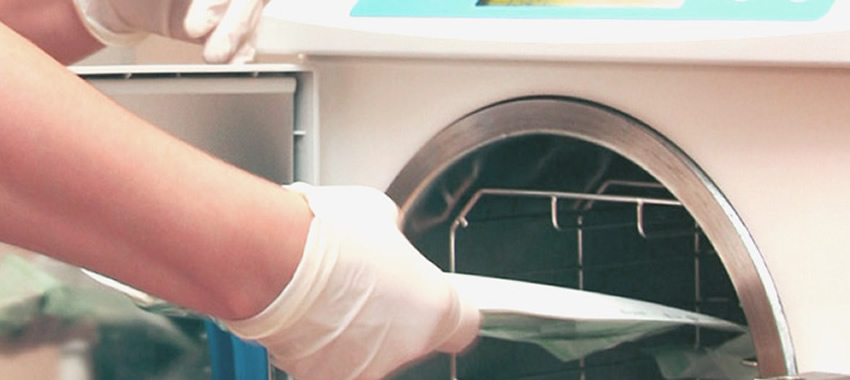 Sustainability and respect for the environment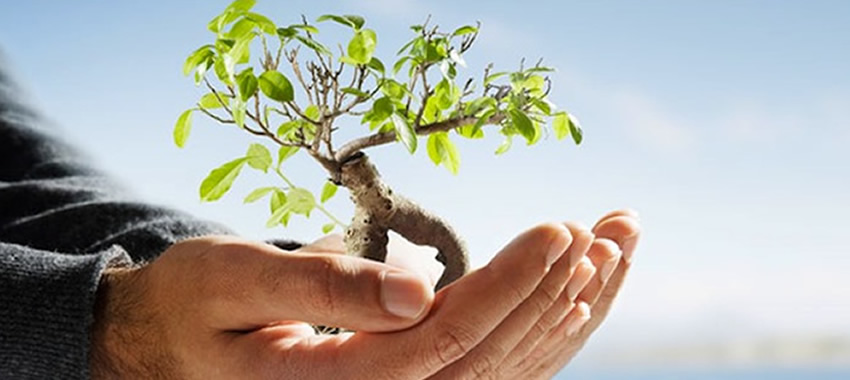 CLEAN ROOM INJECTION

At the moment Bioteck has the condition of manufacturing 150.000 components or finished implants in PEEK done by injection molding, with 100% microbiological controlled parts and factory rooms. The company is equipped today with three clean rooms class 100.000 , class 10.000 and class 100 where the implant is manufactured, counting of particles and validation of the rooms is done twice a year.
QUALITY POLICY
Mission: Manufacture safe orthopedic products with quality, and with innovative processes.
Vision: To be reference in orthopedic products, giving access to our clients to innovative processes.
Events
A Bioteck participou do XI Congresso Brasileiro de Cirurgia de Ombro e Cotovelo.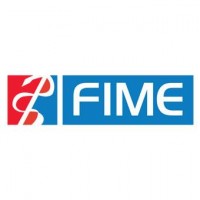 A Bioteck esteve presente como expositora na feira FIME 2015 que aconteceu de 05 a 07 de agosto de 2015 em Miami.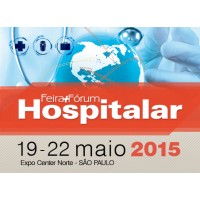 A Bioteck participou da Feira Hospitalar 2015 que ocorreu nos dias 19 a 22 de maio de 2015 no pavilhão do Expo Center Norte / SP.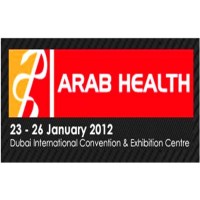 A Bioteck esteve presente na ARAB HEALTH 2012, realizada entre os dias 23 e 26 de janeiro em Dubai.